Life Sciences
Increase efficiency and accuracy with electronic record keeping
Manual records cumbersome to maintain?
Archived records hard to search?
Regulators question record accuracy?
Out of compliance notifications not timely?
Compliance reporting labor intensive?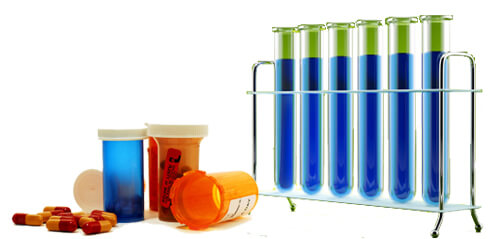 Avoid Costly Errors
Continuous monitoring of controlled storage environments can eliminate potential disasters. Would you know in time if a freezer door was left open or a refrigerator failed? Automatic tracking, logging and alerting of environmental conditions allows timely response to off normal conditions.
Maintain Compliance Control
If 10 CFR 21 Part 11, JCHAO or FDA cGMP are part of your vocabulary then we speak the same language. Regulations concerning environmentally controlled storage are complex and increasingly difficult to comply with manually. Automated data collection and record keeping reduces compliance costs while allowing timely access to critical data for reporting to all stakeholders.
Upgrade Within Your Budget
Disruptions from conventionally wired monitoring systems can break the budget, not to mention loss of utilization of patient or production areas and safety concerns with violating clean room perimeters. Wire-free systems eliminate these issues and often can be installed on the fly and in manageable increments. Sensors can move with equipment in area's where frequent reconfigurations are the norm.
Why SensiNet?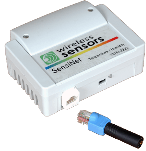 Wireless Sensors covers the spectrum of controlled storage environments from cryogenic on up with the advantage of completely wire free installation. Sensor nodes can attach directly to freezers, refrigerators and incubators allowing effortless reconfiguration or movement for washdowns. We even have a unique removable sensor to ease periodic calibration checks and our advanced frequency hopping mesh network provides the reliability for the most stringent validated environment yet is economical enough for a small lab.
The Services Gateway provides access to sensor data through an intuitive browser interface with data storage and alarming built in for stand alone applications yet integrates seamlessly with third party historians or building automation systems through standard protocols such as Modbus, OPC, ODBC, SOAP and SNMP.