About Us
Advanced Wireless Environmental and Process Monitoring Systems
Turnkey Wireless Sensor Network solutions that help operating managers run sustainable data center, life sciences and industrial operations through systems that dramatically reduce costs, improve efficiency and document compliance.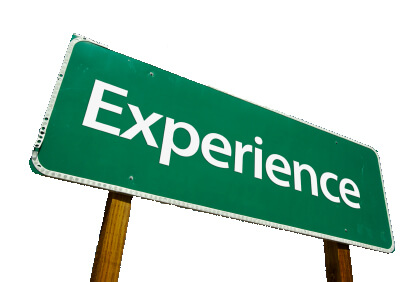 Executive Team / History
Wireless Sensors was founded in 2009 to serve the data center market by leveraging the patented technology developed by Sensicast Systems, a leader in the development of wireless technology. The founding team of Wireless Sensors recognized the value of the technology and award winning products developed by Sensicast Systems as applied in the data center industry as well as in life sciences and industrial, environments.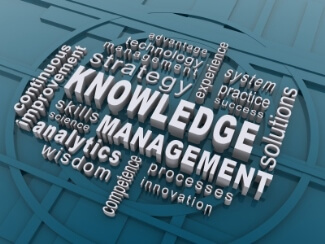 Paul Richards has founded three companies since 1983 and been involved in wireless sensor technology since 2003. He served as the VP of Business Development and Sales for Sensicast Systems from 2005 to 2009 and is the founder and President of Wireless Sensors, LLC. Paul has a degree in engineering and has spent his career working in the process, controls and automation markets.
Scott C. Lewis has founded three technology companies and led the successful turnaround of Northstar Technologies of Acton, MA, establishing the company as the leading manufacturer of electronic navigation equipment for the marine and aviation markets. Northstar was sold to the Brunswick Corp in 2003. Since then, as Managing Director of Tower Stone Group, Scott has coached CEOs and management teams through successful IPOs, acquisitions and other transitions.
Mike Newman is a graduate of MIT and been involved in technology companies his entire career. He is responsible for much of the software and firmware development of Sensicast's award winning SensiNet software and firmware.
Bill Goretkin has that rare combination of electronics hardware and software skills and was responsible for much of the hardware design at Sensicast Systems. He is an accomplished engineering manager having served in Director of Engineering and Chief Technology Officer Positions.